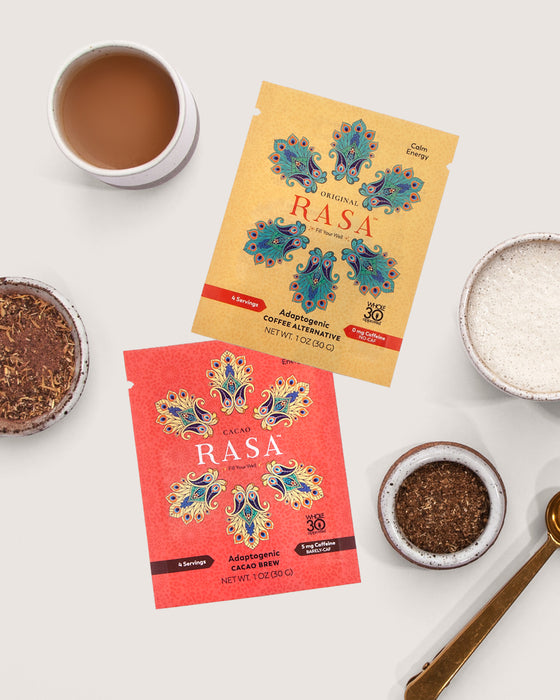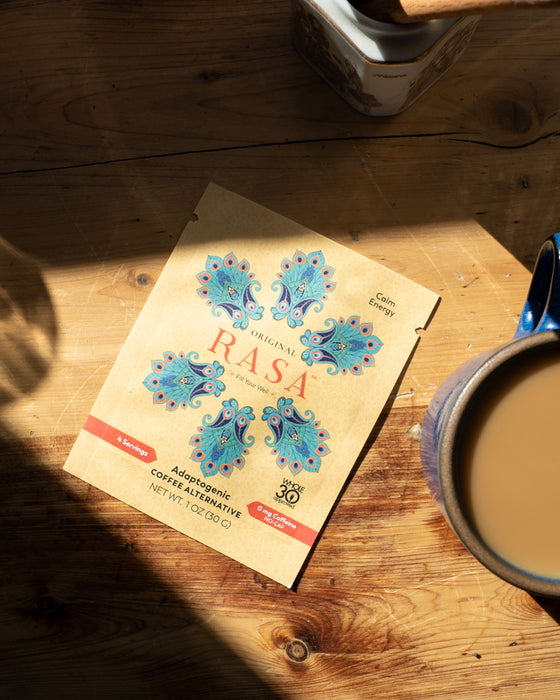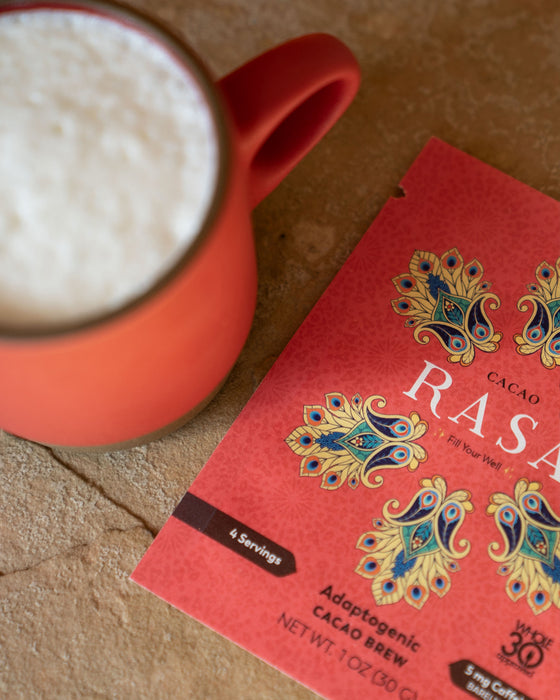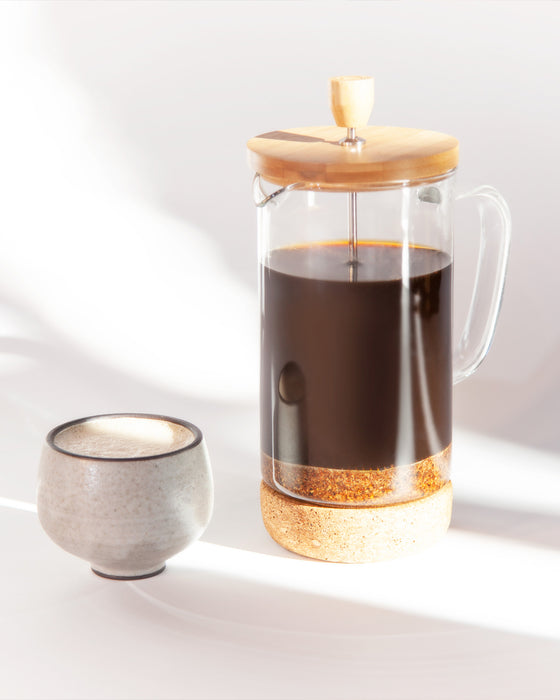 "This is giving me energy support and at the same time making my body better at dealing with stress, and energy depletions so it's a win-win."

Rachelle Robinett for Well + Good
"...maintains the ritualistic quality of coffee...Rasa energized me and I felt noticeably more carefree for hours after drinking it, which is a far cry from the shakes I feel after too much coffee..."

Michelle Polizzi for Daily Beast
"My new tea/tonic/coffee alternative obsession!!!"

Kristin Bauer from True Blood
A Ritual You Can Feel Great About
Optimum Bioavailability for Maximum Benefits
We use only full-spectrum herb extracts; and only fruiting body & dual extracted mushrooms.
Socially Responsible Public Benefit Corporation
We strive to be in integrity with the places, people, & cultures that make it possible to share these herbs with you. We cultivate close relationships with our suppliers & buy fair trade or direct trade. Impact matters, & it's core to everything we do.
Sustainably, Globally-Sourced. USA-Made.
50 herbs. 15 countries. An obsessive focus on long-term ecosystem sustainability. Enough said.
3rd Party Lab Tested
We use a wide range of strategic testing for pesticides, heavy metals, sulfites, allergens, & microbial contaminants. Check out our internal Quality Control page for details.
Buy Now - $9.99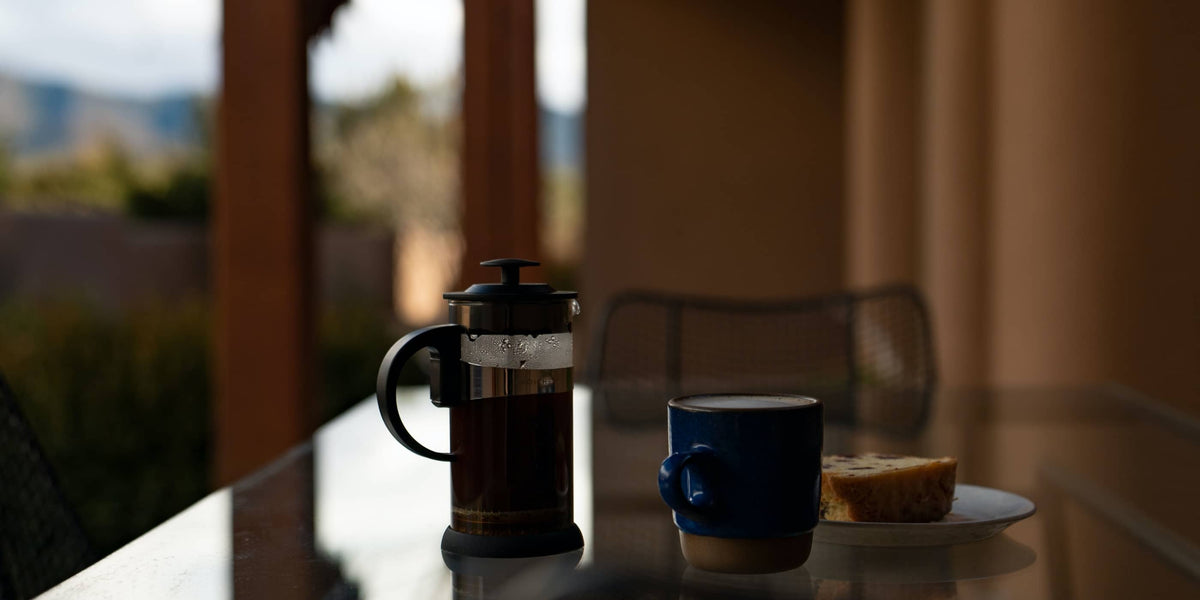 A "Cup of Cope" In Just Ten Minutes
Brewing your Rasa is a nourishing daily ritual:
1. Brew: Add 1.5 Tbsp Rasa to your new little French press. Do 10 minutes of self-care while your herbs brew to perfection.
2. Finesse: Add your favorite creamer (recommended: Créme de la Creamer), or get fancy and add whatever your heart desires—maple + ginger; honey + vanilla; date + cayenne…the Rasa is your canvas!
3. Froth: Like it frothy? Use a hand frother, or blend, baby blend. Pour into your favorite mug. Sip. Ahhhh.