Rasa Monthly Coupons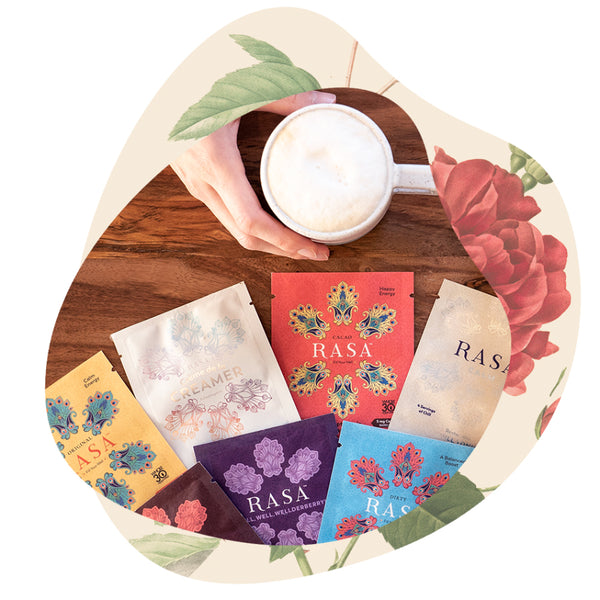 We post fresh coupons and deals here every month for new customers. You can use them to purchase any adaptogen & mushroom Rasa product at a discount. Coupon codes are only valid for new customers, can change every month, and while supplies last!
$5 Off Crème de la Creamer
$5.00 Off
New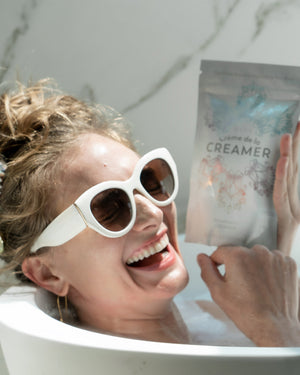 Resplendent with snow mushroom, American ginseng, and Amla extract, Crème de la Creamer makes a hydrating & replenishing complement to your favorite Rasa brew.
Starting From $14.20
CREAMERSALE5
https://wearerasa.com/products/creme-de-la-creamer
50% Off A 2nd Instant Rasa Box
Save 50% Off
Instant Rasa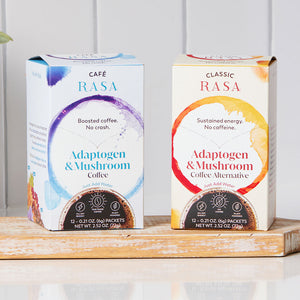 Perfect for both hot and iced! Add two boxes of instant Rasa (Classic or Café) and get 50% off the second box.
Save 50% on the second box
50OFF2INSTANT
https://wearerasa.com/products/classic-rasa
New Customer? Get 10% Off
10% off
New customers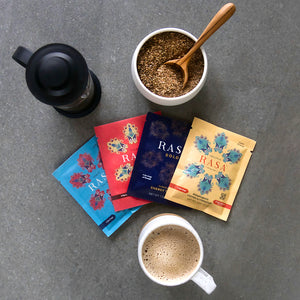 Try Rasa today with this special discount just for new customers. Offer ends soon!
10% Off Any Rasa
WELCOME10
https://wearerasa.com/collections/all-products
Spend $100, Get $15 Off
$15 Off
New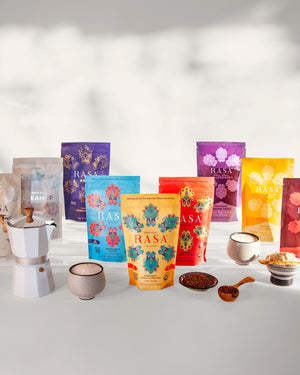 Stock up and save. Get $15 off when you check out with $100+ in your cart.
Save $15.00
STOCKUP15
https://wearerasa.com/collections/all-products